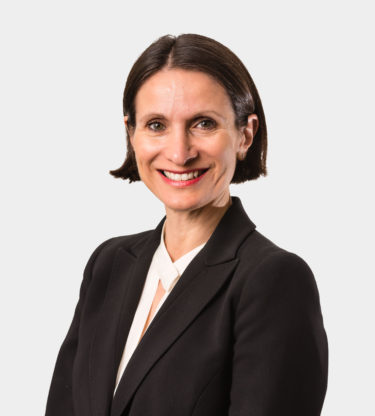 Gabrielle Cehic
MB, BS, FRACP, FAANMS
Nuclear Medicine Physician, Oncologist
Dr Gabrielle Cehic graduated from the University of Adelaide in 1989 with a Bachelor of Medicine, Bachelor of Surgery (MBBS).   She went on to train in Medical Oncology and Nuclear Medicine.  She is a Fellow of both the Royal Australian College of Physicians and Australian Association of Nuclear Medicine Specialists.
Gabrielle joined Radiology SA in 2016.
She also holds Senior Staff Specialist positions in the Departments of Nuclear Medicine at The Queen Elizabeth Hospital and Flinders Medical Centre where she is actively involved in Nuclear Oncology (especially Therapy of Thyroid disease and Neuroendocrine Neoplasms, NEN's)
Gabrielle is the inaugural and current Chair of The South Australian Neuroendocrine Tumour Multidisciplinary Meeting (NET MDM) and Co-ordinator of the South Australian PRRT Service for NEN's based at The Queen Elizabeth Hospital.